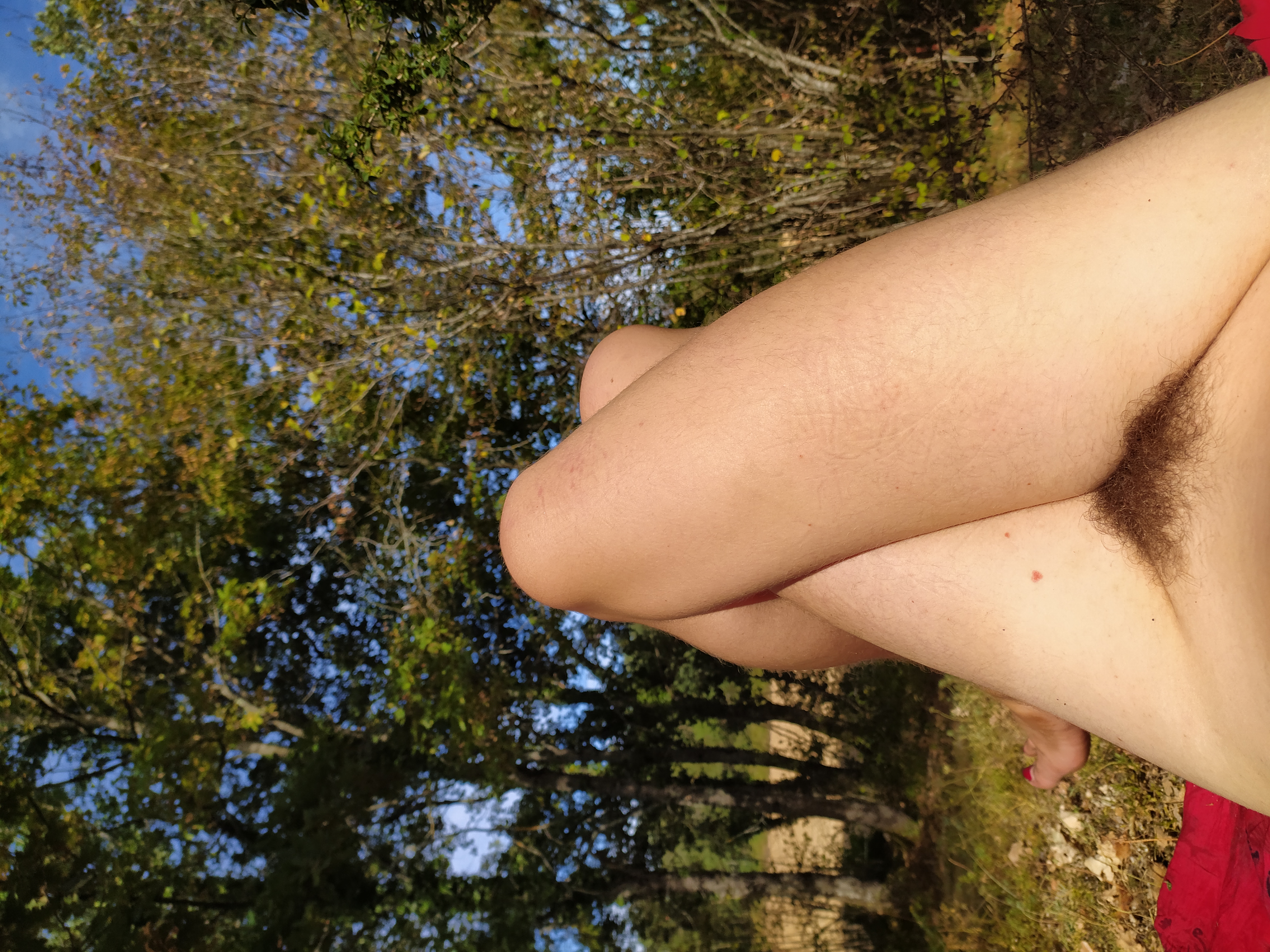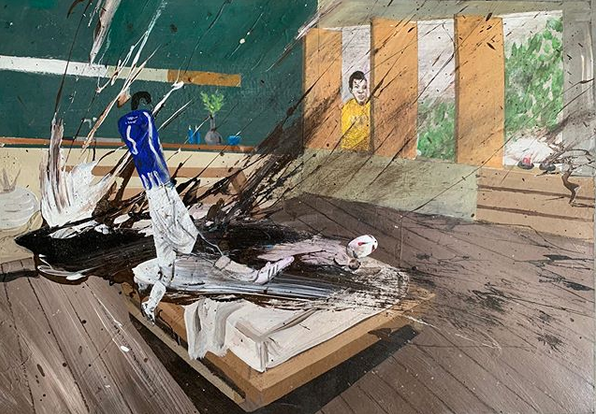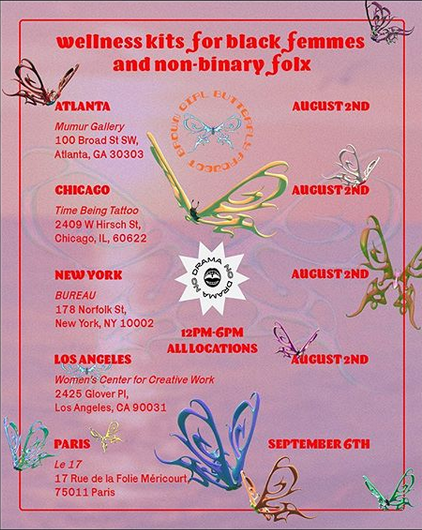 U
J
E
c
I
Y
V
I
I AM DONE


:


Being nice
Being adored only when pretty
Being told I'm fabulous
Or gorgeous
Or fierce
Only when I dress up

I WANT

My place
My kind of people in the right places
Shifting paradigms
Acceptance of me & my identity
Not only when its shining beauty in your face
To see change!
This is my revolution!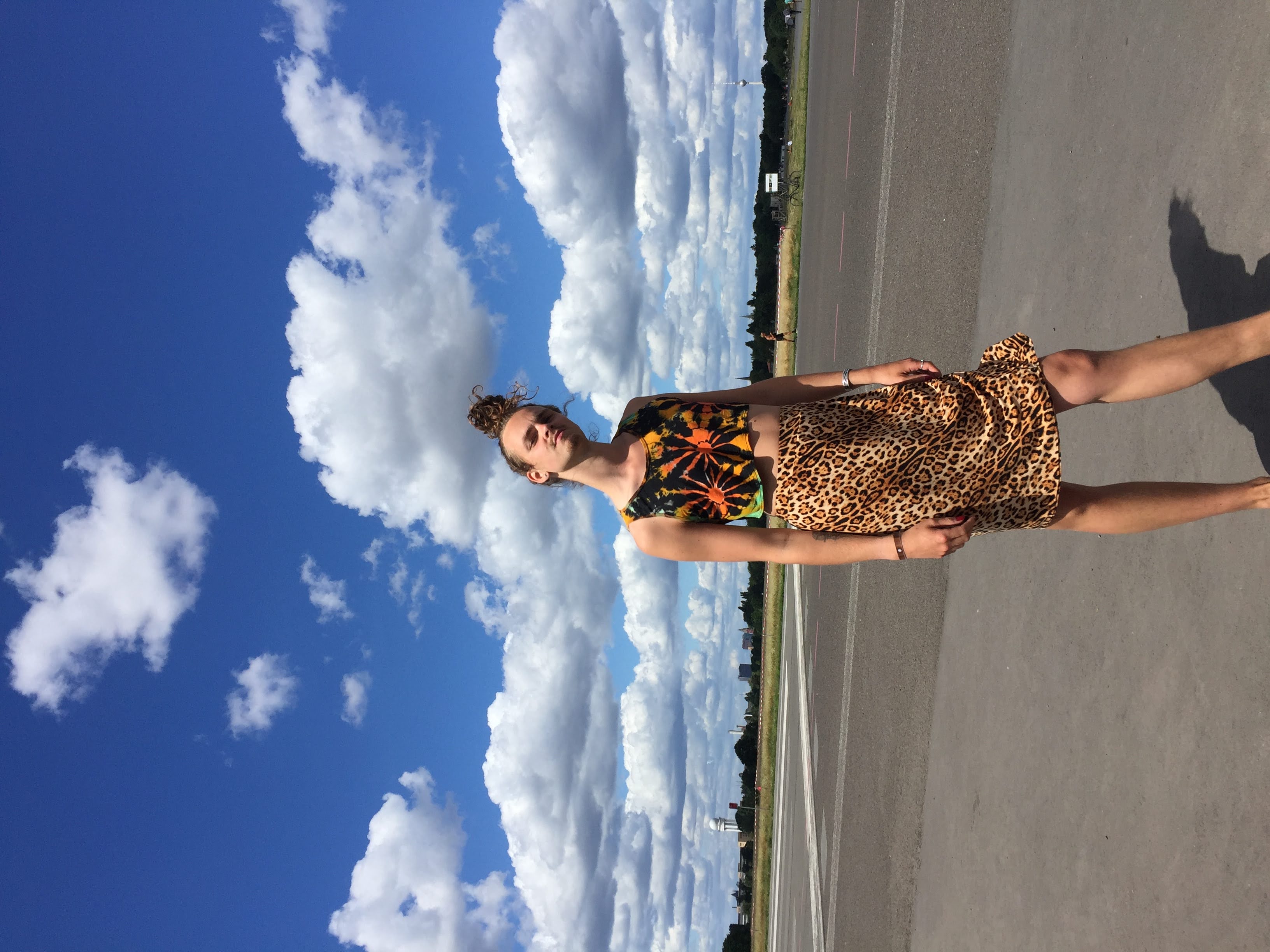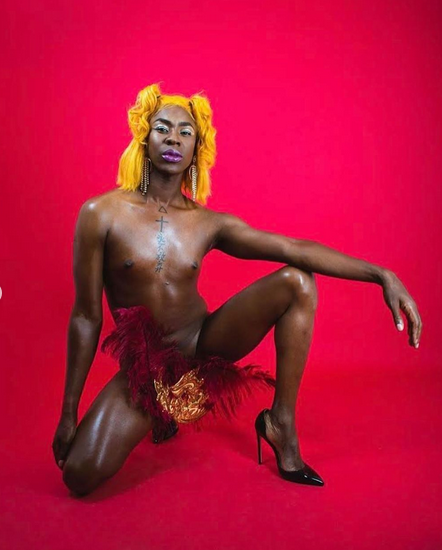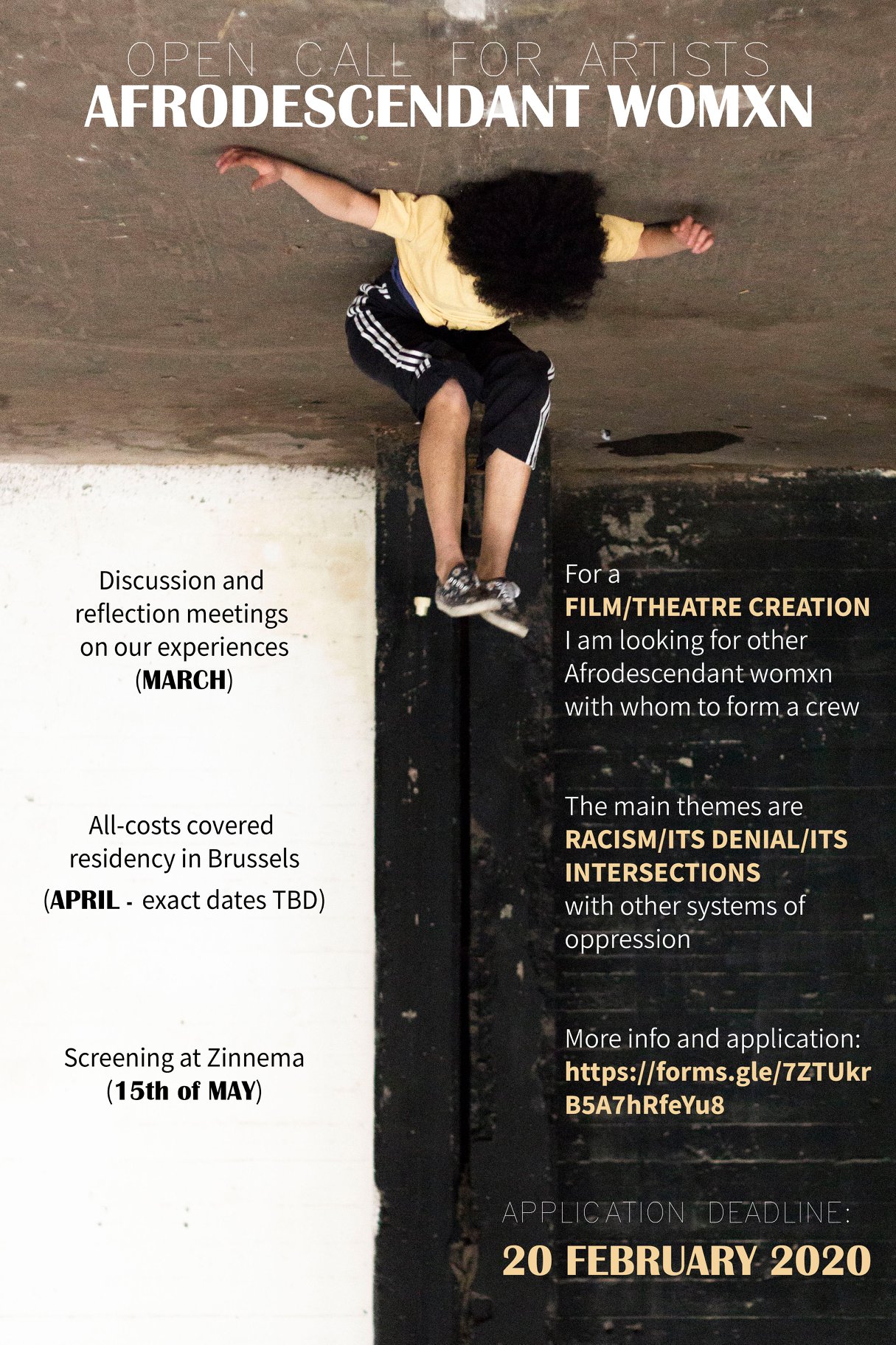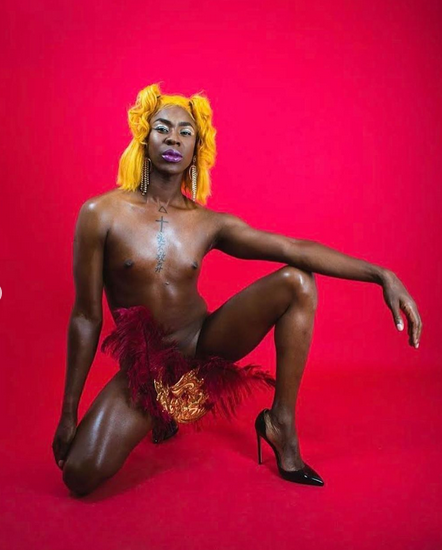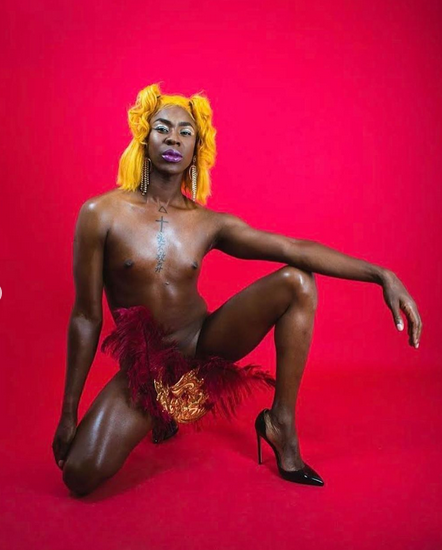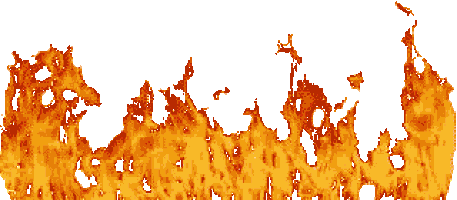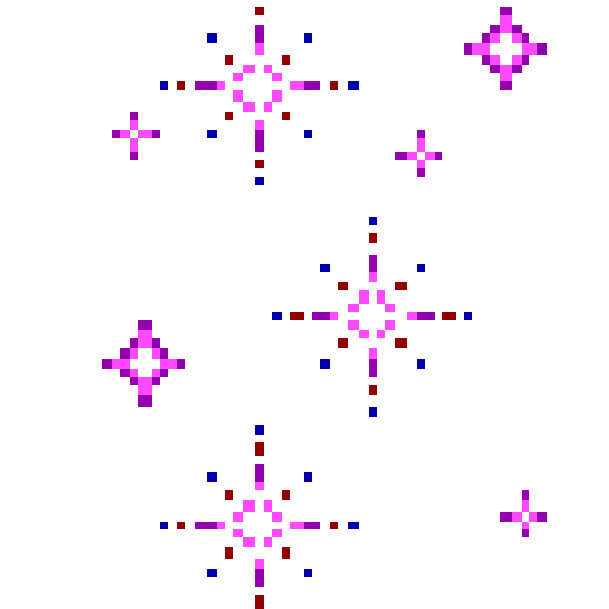 Back in the '90s, a collection of African American artists felt the pressure of the rising tide and came up with a beautifully simple idea that would change the lives of people in Houston's Third Ward district. Nearly 30 years on, filmmaker Ingela Travers-Hayward visits the shotgun houses to document the effect they continue to have on the local community.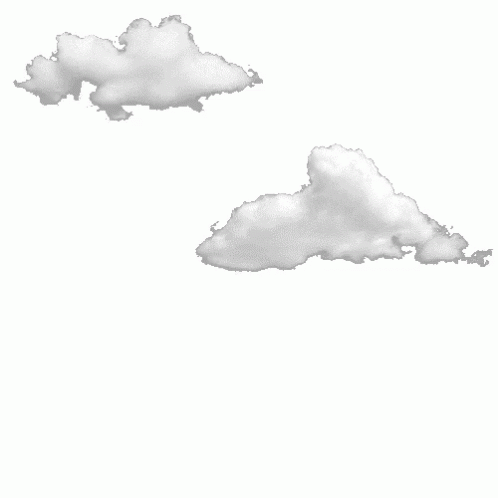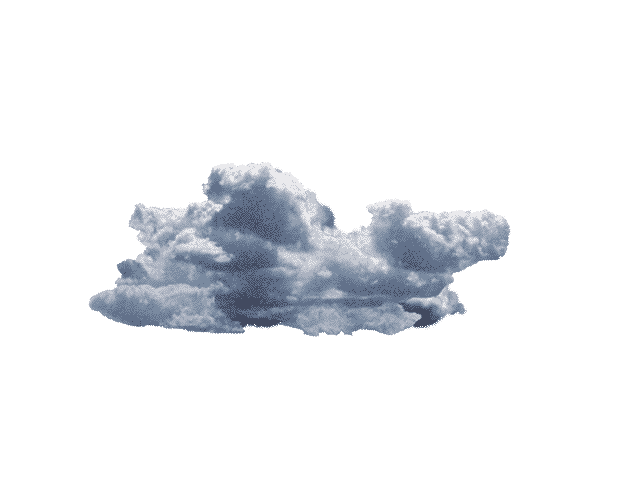 T
B
S
T
Y
(zoom out for the bigger picture)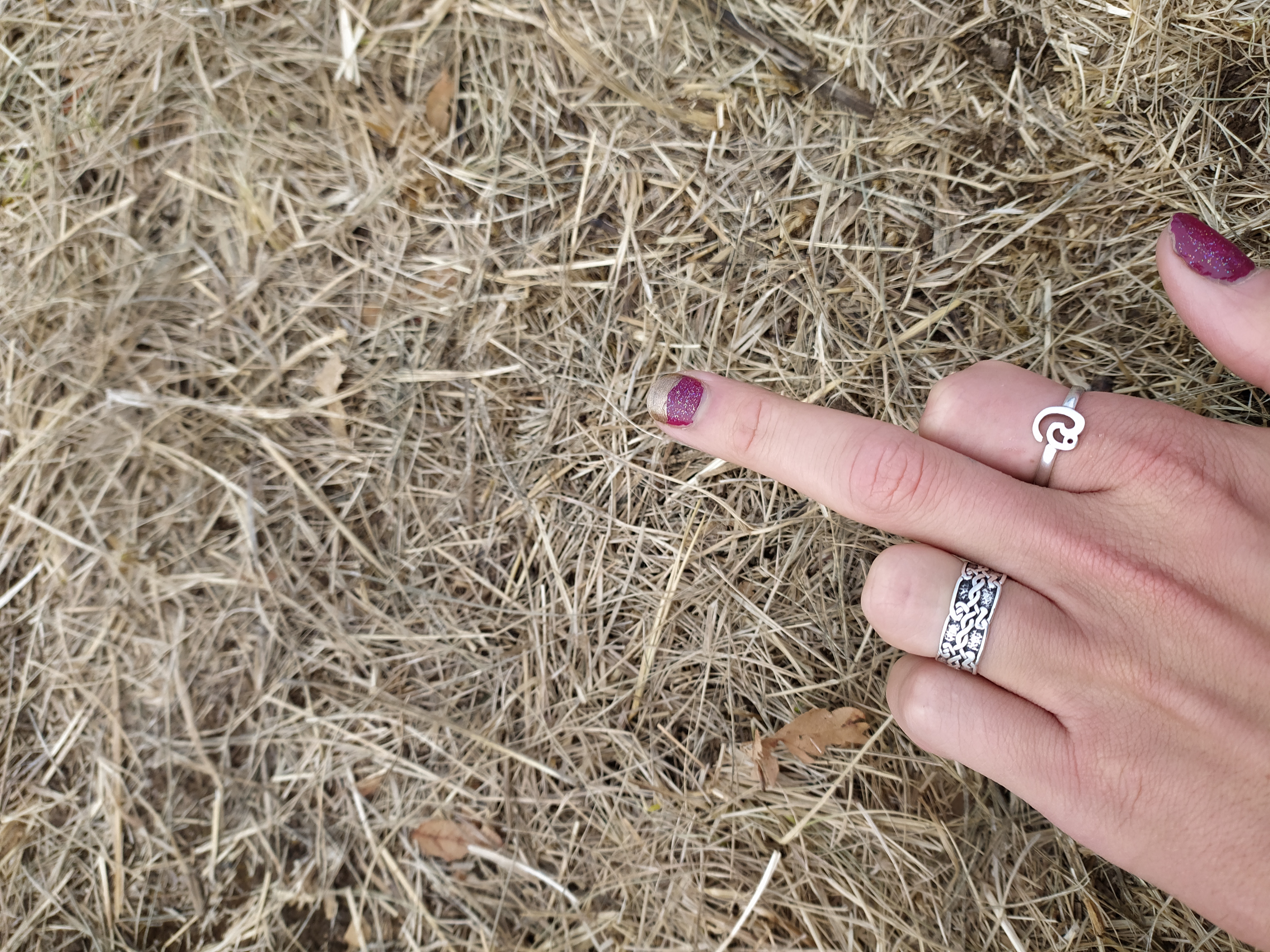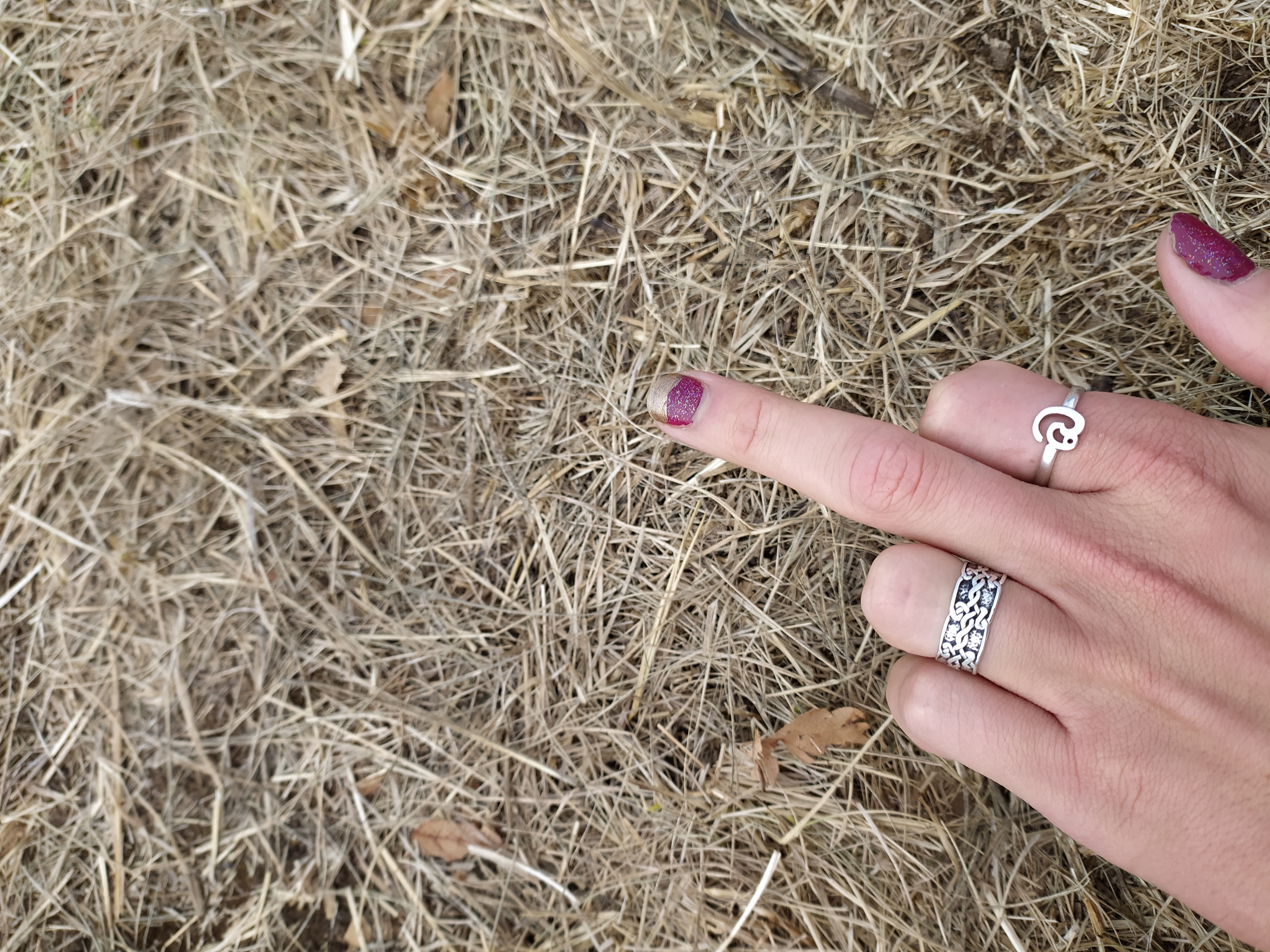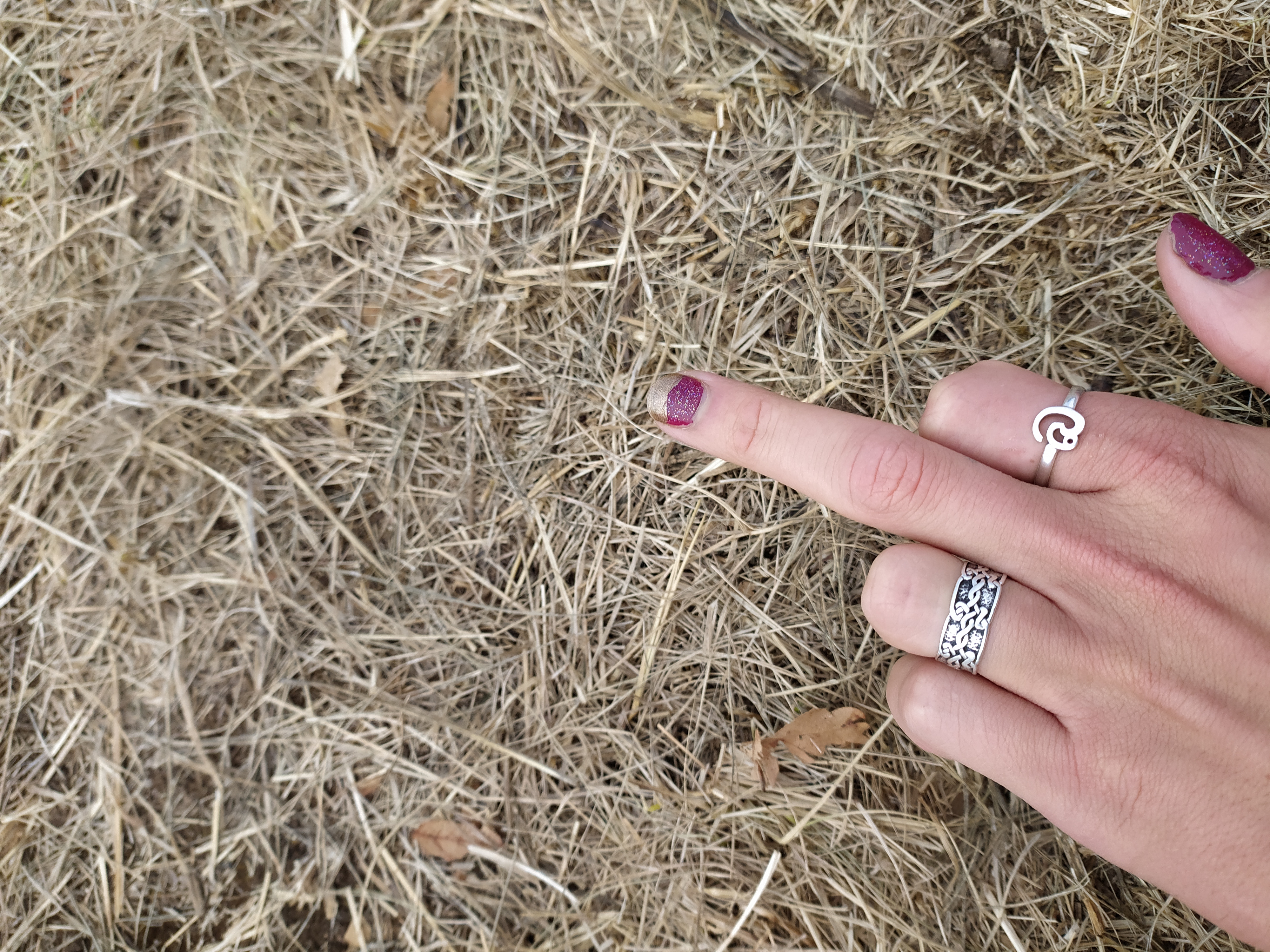 CLICK